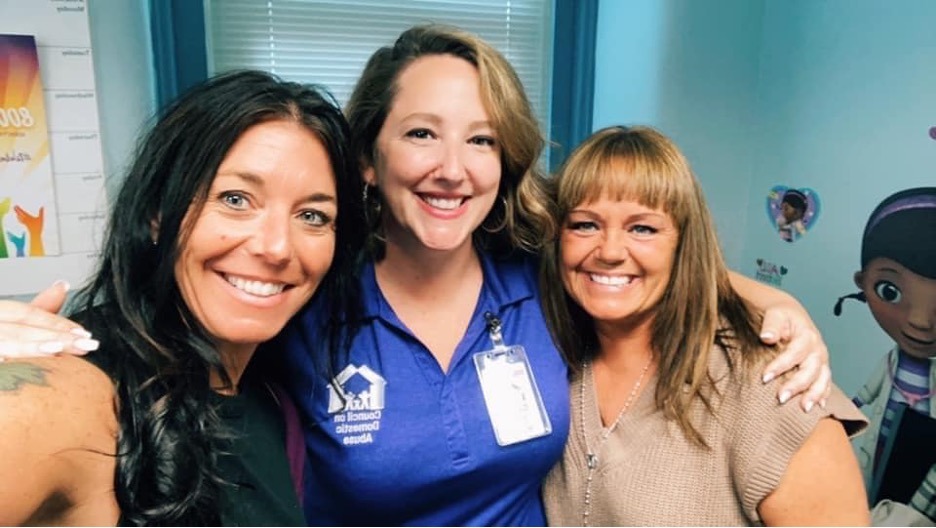 Advocates
Protect yourself by knowing your rights. Our legal advocates fight for you.
Our Legal Advocates work out of the Vigo County Courthouse (33 S. 3rd Street Terre Haute, IN 47807), but they serve Vigo, Clay, Sullivan, Parke and Vermillion counties.
One aspect of domestic violence and sexual assault is a sense of hopelessness and a feeling that the system is stacked against you. It doesn't have to feel this way and you are not alone.
We help survivors use the legal tools available to empower themselves, to establish their rights, and to take back control of their lives.
Legal advocates assist domestic violence survivors with obtaining immediate and long-term legal protection, they provide education about the legal system, give support during the legal process and give extensive safety planning.
They can provide resources including emergency shelter, financial resources, pro-bono attorney contacts and much more.